Sylvanian Families is a super cute toy series for children aged 3 years and over. The spirited animal figures were first introduced to the Japanese market in 1985 by toy manufacturer EPOCH and have been available in Germany and Austria, and now also in Switzerland, since 2011 thanks to EPOCH Traumwiesen. Every Sylvanian figure boasts a unique story. Besides making the hearts of young fans beat faster, the Sylvanians highly detailed worlds of play also make them extremely popular with collectors.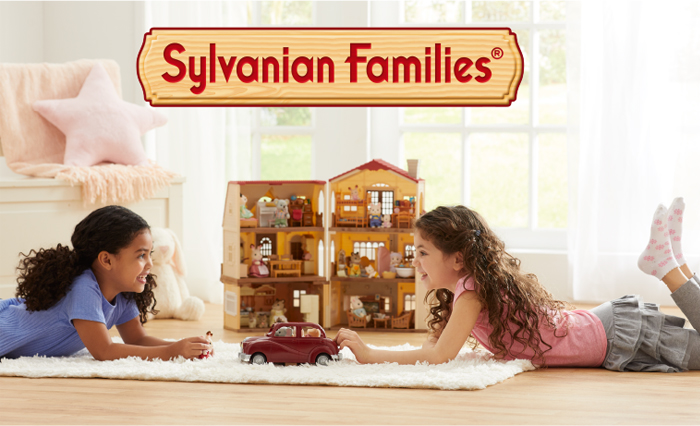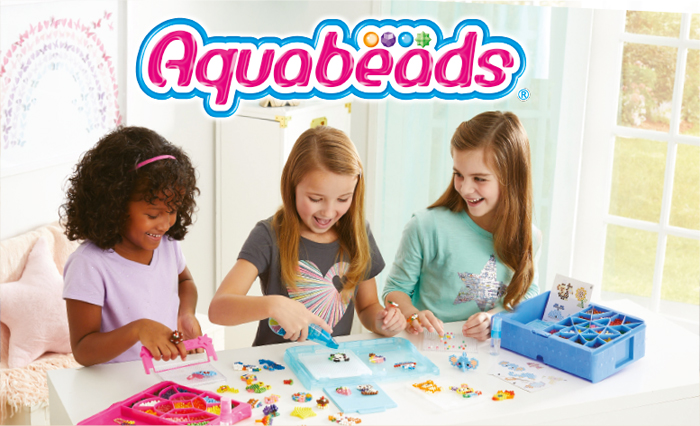 Aquabeads from EPOCH are colourful beads for children aged 4 years and over that stick together simply after being sprayed with water – without the need for heat or ironing. The craft toy brand Aquabeads is hugely popular in over 45 countries worldwide due to its high quality, added educational value and non-hazardous nature. Aquabeads have also been available in the German, Austrian, Polish and Scandinavian markets since 2014 thanks to EPOCH Traumwiesen. At the start of 2021, EPOCH Traumwiesen launched the popular craft brand in Switzerland, too.
EPOCH Co., Ltd. is able to look back on more than 60 years of success in the board game sector and is the market leader in this segment in its native Japan. For some 30 years, EPOCH has been producing Super Mario™ board games under licence from Nintendo®. Part of the popular Super Mario™ product line for children aged 4 years and over was launched by EPOCH Traumwiesen in Germany, Austria, Switzerland, Poland and Scandinavia at the beginning of 2021.